Sorted Money Month
Āheinga Ahumoni | Financial Capability
---
Sorted Money Month kicks off in August. We're looking for partners across the financial sector to help us share valuable information and tools to help New Zealanders maximise their money.
Money Month: 1 to 31 August 2023
---
Money Month is a public awareness and engagement campaign coordinated by Te Ara Ahunga Ora Retirement Commission, in partnership with the financial capability community. Throughout August, we will be focusing on helping New Zealanders to maximise their money in a way that's empowering and relevant in the current climate, as well as adaptable for partners to use.
The campaign is aligned to the National Strategy for Financial Capability's purpose - working together to help demystify money.
We encourage all National Strategy partners, workplaces, schools and kura to take part to help New Zealanders better understand money and improve their financial wellbeing.
Money Month Partner Guide
How can you get involved?
Check out our useful Money Month Partner Guide which includes ideas and key dates for activities to help start planning.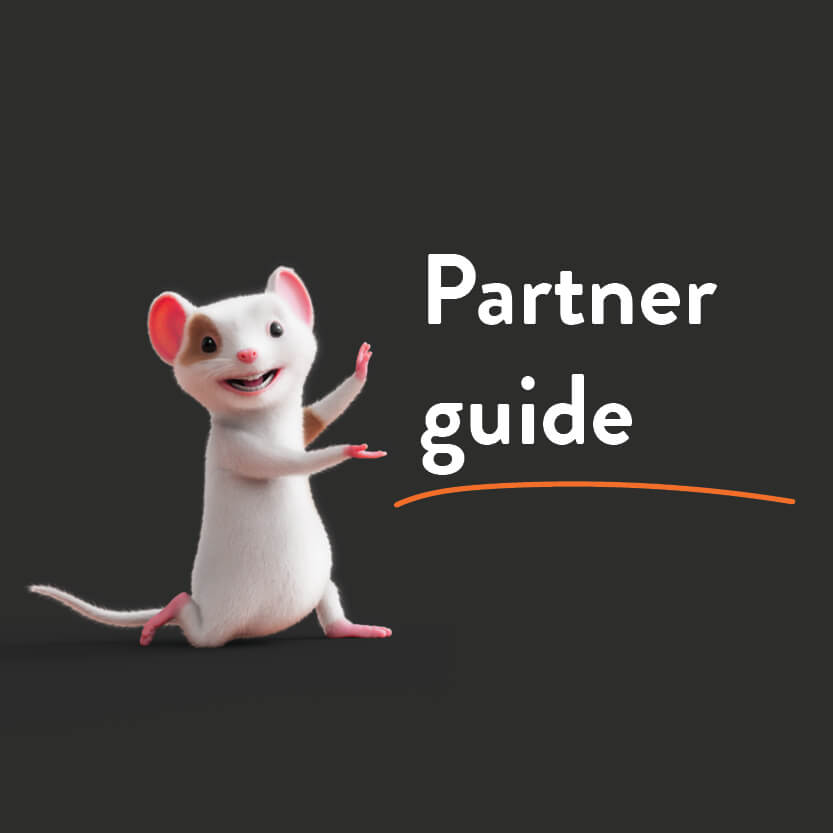 Money Month Community Fund
---
Planning an event during Money Month in 2023? Our Community Fund is back again to enable not-for-profit partners to support their communities to maximise their money. We were blown away by the entries we received in 2022 and look forward to seeing more of these initiatives come to life during Money Month 2023.
Key dates for the Money Month Community Fund
1 May 2023: Start planning your initiative and apply (the application form will be available on this webpage from April).
23 June 2023: Entries close
1 July 2023: Successful applicants notified
1 August 2023: Money Month begins
Sorted Money Month Event Calendar
---
The Sorted Money Month event calendar promotes partners events held during August on Sorted.org.nz.
The calendar provides an easy way for New Zealanders to check out what's on during Money Month and get involved!
There will be a form available from May (on this page) to fill in your event details so they can be added to Sorted.org.nz.
The Sorted team will promote the Money Month event calendar throughout July and August through social media and a marketing campaign.
Stakeholder toolkit
---
Our new creative for the Sorted Money Month campaign and assets will be available here in May.
We will provide a handy toolkit with useful information about Money Month to help you promote your activity. It will have a range of assets available for social media and marketing channels so you can promote Money Month to your audiences and get them thinking about how they can maximise their money.
More information
---
If you have any questions on how to get involved feel free to reach out to elizabeth@retirement.govt.nz. We will be happy to help in any way.