Join our team
---
The team at Te Ara Ahunga Ora Retirement Commission is on a mission to help New Zealanders retire with confidence.
With a multigenerational approach we want to ensure people feel secure they'll have resources and the know-how to make ends meet. You might know us for our award-winning sorted.org.nz website, but there's much more to us than that.
We focus on three areas: Retirement Policies, Retirement Villages and Financial Capability.
We are a small, but high-performing team. We are a values-based and inclusive organisation.Our team values encourage open communication and trust so we can rely on each other's expertise and have each other's backs.
Come and join an organisation who is passionate about making a difference!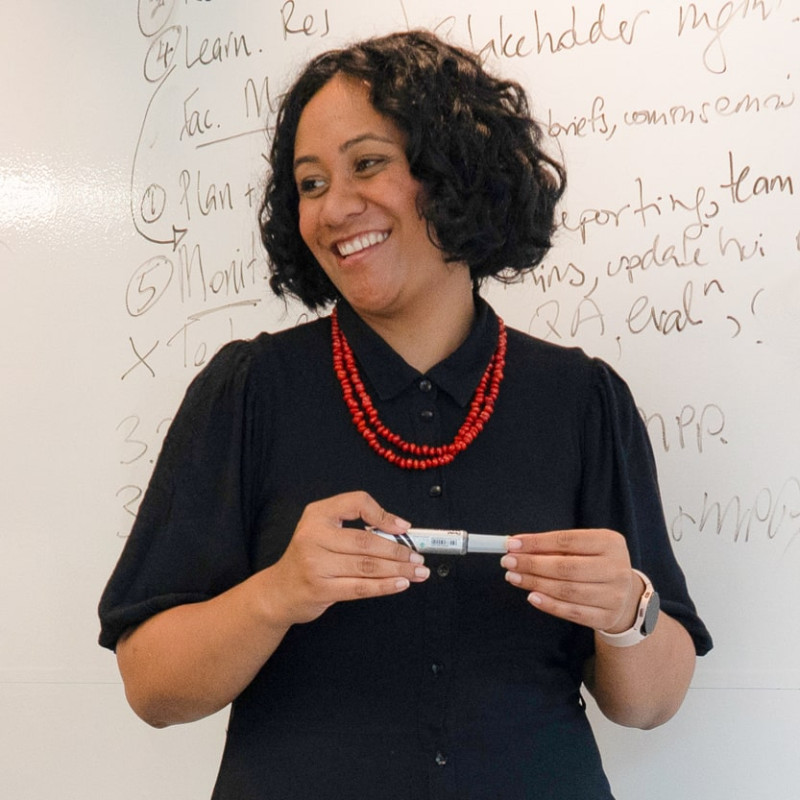 I'm proud of the work that I do, leading a financial capability programme designed for Pacific Peoples. I'm passionate about this programme and I'm grateful to work with a wonderful team; everyone is equally as passionate about developing and delivering a programme that resonates with and produces the best possible outcomes for Pacific Peoples. I genuinely enjoy my role.
Read more
Liline Hewett
Stakeholder Specialist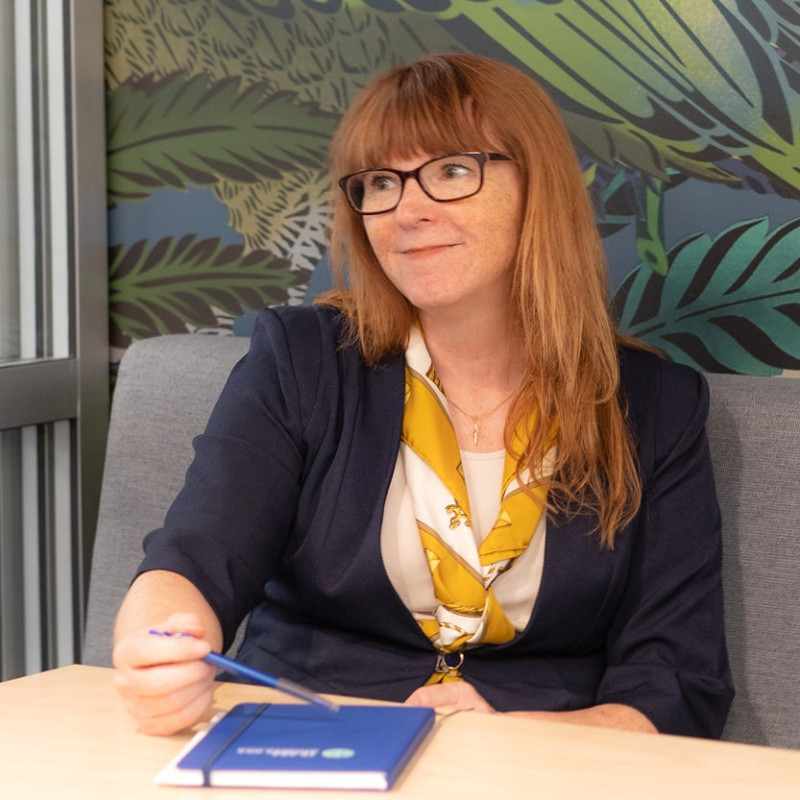 Our people are passionate, committed and a pleasure to work with. Part of that is our awesome culture and values, which we really live in the way that we work, and make the office a great place to be.
Read more
Dr Suzy Morrissey
Director - Policy & Research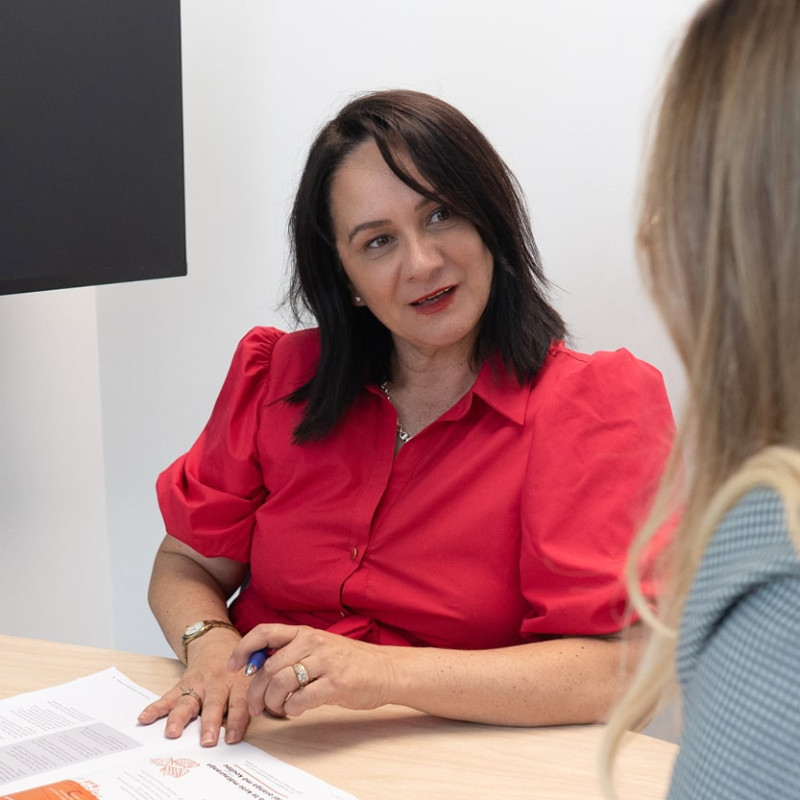 Everyone has different needs, and I couldn't think of a better place to work particularly when the kaupapa aligns so well with my own.
Read more
Donna Robinson
Māori Lead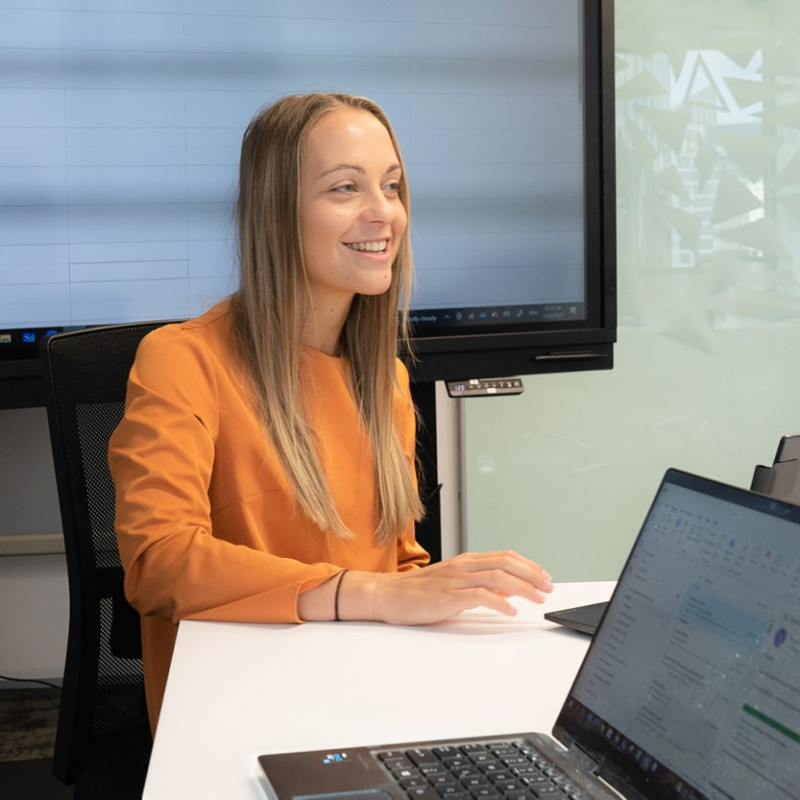 I was initially attracted to Te Ara Ahunga Ora because of the social impact the organisation makes. It's so motivating to know that the work you're doing could make improve the lives of New Zealanders. On top of this, it was seeing the high quality of the work done by the organisation. Working in a small team of such smart people provides so many opportunities to learn and sets you on a good path to progress in your career.
Georgette Hart
Communications Specialist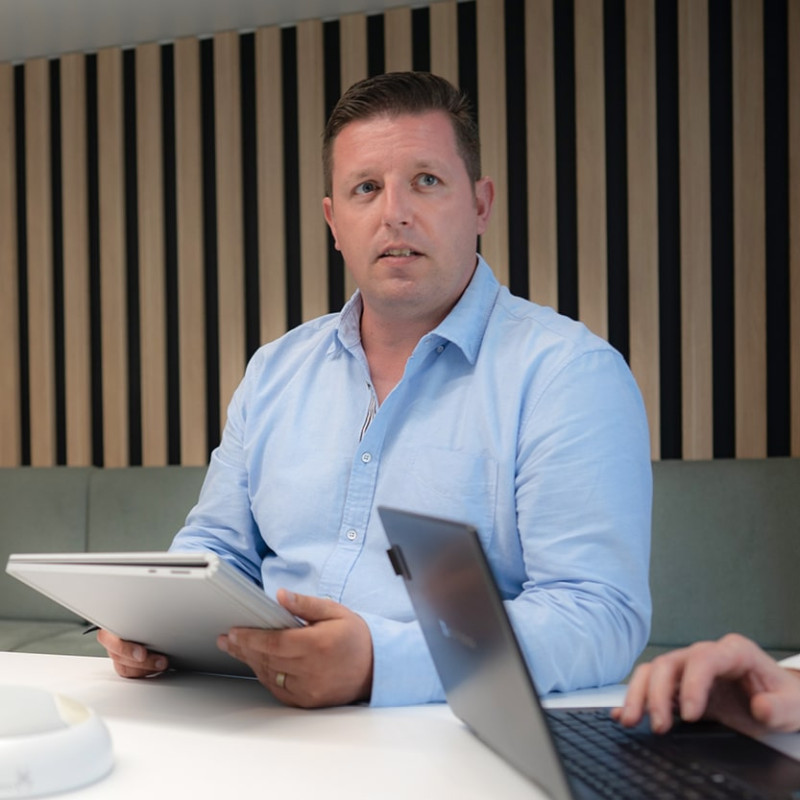 Te Ara Ahunga Ora is a small organisation with a BIG job and each team members unique skills and knowledge are drawn upon to achieve our goals. I love how we are given opportunities to step up and be involved in great projects both internal and external through working groups, cross agency collab and more.
Nick Beard
Business Lead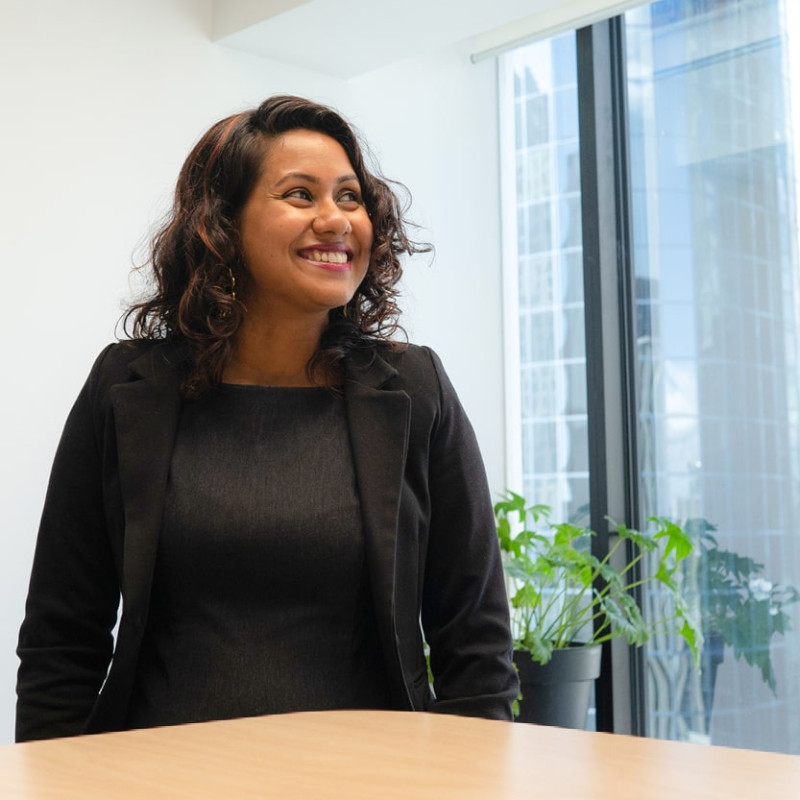 My role is filled with opportunities that encouraged my skills to be highly utilized and also expanded to create opportunity for me to learn and grow. TAAORC is very supportive and encourages professional development, my role allows me to expand further into my career goal of becoming a Chartered Accountant via studying and being mentored at work.
Shristi Singh
Assistant Accountant
Our benefits
---
Our people at Te Ara Ahunga Ora are our number one priority. It's important we are creating a workplace you're proud to be a part of and feel valued for what you do. We review the benefits we offer annually to ensure we have a variety of meaningful and relevant benefits available to all employees. 
Additional annual, sick and bereavement leave
Annual Leave: We offer 5 weeks annual leave. That's an additional week on top of the standard 4 weeks. Spending time doing the things you love with the people you love outside of work is an important part of your health and wellbeing. We want people to bring their best selves to work and to do that we prioritise wellbeing.
Sick Leave: We provide an additional 5 days' sick leave, so that you get 15 days each year rather than 10.
Bereavement Leave: We offer 5 days' bereavement leave for immediate whānau (increase from standard three days) and three days' leave for other whānau, friend or colleague (increase from standard one day).
Additional employer KiwiSaver contribution
We contribute 6% to our employees' KiwiSaver funds, which is double the minimum rate that most employers offer.
Hybrid working
We work from home two days each week and in the office three – although you're welcome to work in the office on home days if you prefer. We have offices based in Auckland, Tauranga and Wellington so we're great at collaborating online.
Parental leave payment
We offer a parental leave payment for primary careers that is equivalent to 6 weeks of your normal salary.
Employer KiwiSaver contributions during parental leave
Employer KiwiSaver contributions usually stop when the primary carer goes on parental leave. This is one reason why women are worse off at retirement than men. To help counter this, we continue KiwiSaver contributions while the primary carer is on parental leave, for up to 12 months.
Two weeks paid parental leave for partners
We recognise that having a baby is a significant adjustment for both parents. Having a partner at home to support the birth parent during this time contributes significantly to the wellbeing of both parents.
Professional development
Te Ara Ahunga Ora supports the professional and career development of our employees by providing an annual $1500 professional development allowance. This allowance can be used on any professional development opportunity that supports the achievement of the employee's development goals. 
Additionally, there is professional development and training the whole organisation participates in, such as leadership development, DISC assessments, courageous conversations, and D&I training. and unconscious bias.
Cultural capability
All employees take part in regular cultural capability lessons, run by our Kaihautū. We also offer weekly lessons in te reo Māori for any employees who want to take part.
Health & wellbeing
We provide access to a holistic health and wellbeing platform, fully funded therapy sessions, career counselling and independent financial advice.
We also get discounted Southern Cross health insurance.
Volunteering: As part of Toitū Carbon Reduce programme, we take a half day off each year to volunteer together.
People Lead
Auckland | Full time, permanent
Read More
This is a sole charge People & Culture Lead position, responsible for the full spectrum of P&C activities. This generalist role leads employee engagement and experience, recruitment, learning and development, data and reporting, diversity and inclusion, ER, and organisational development initiatives.