He iti te matakahi, pakaru rikiriki te tōtara.
A wedge may be small but it can fragment the tōtara.

A small effort properly applied can achieve success.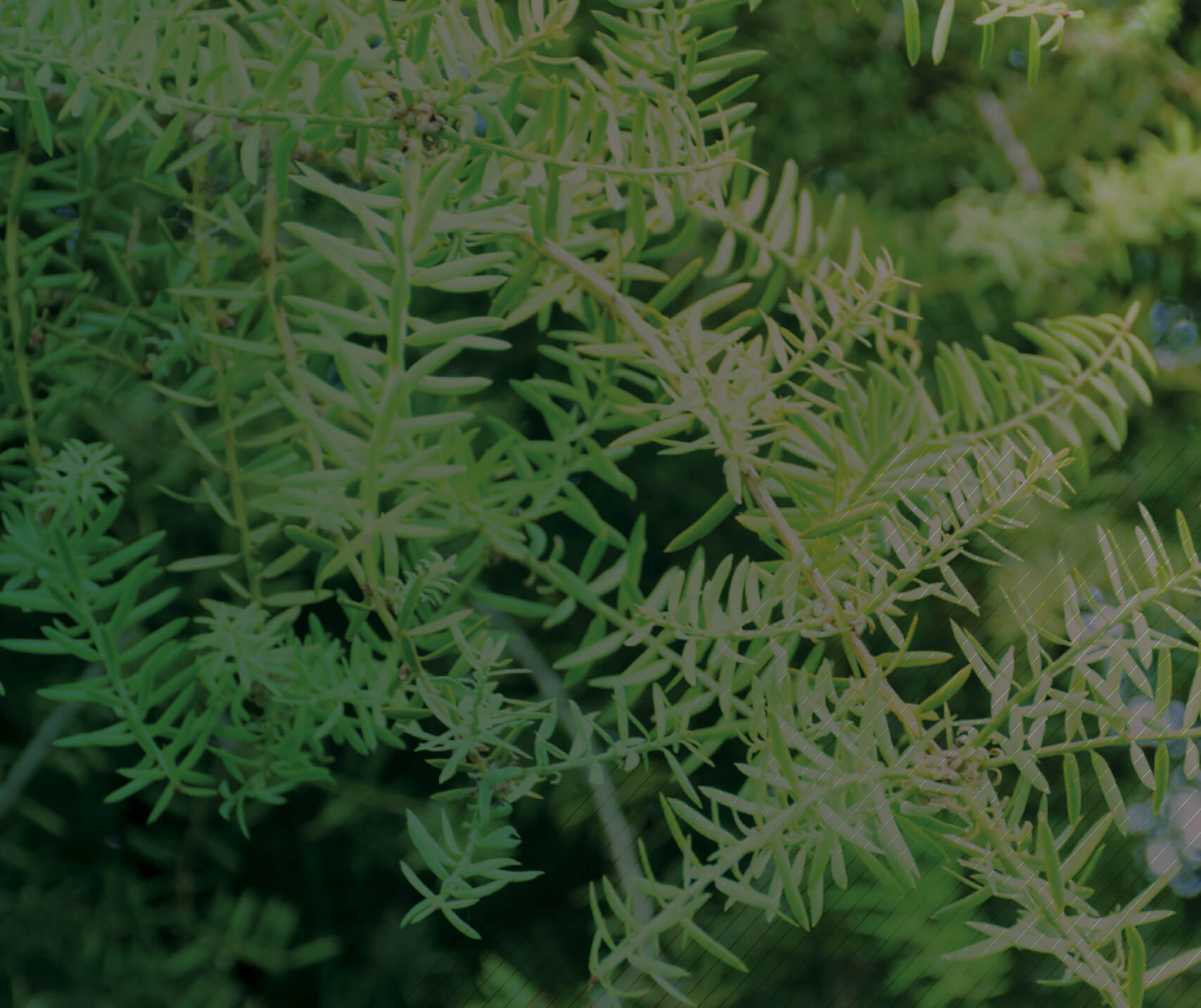 Kupu whakataki nā te mana ahungarua Foreword from the Retirement Commissioner
---
How a country treats its older citizens is a mark of its own maturity. How a country equips its people to approach their later years with positivity and confidence is another marker. And how a country assists its people in hardship yet another.
These are the types of issues that impact on the work of Te Ara Ahunga Ora Retirement Commission, a Crown entity that I am privileged to lead. There are many entities and individuals whose work impacts on the journey to and through retirement. Te Ara Ahunga Ora is the government's conduit for discussion and debate on the complex and sometimes divisive approaches to retirement. We bring focus, connections, and in-depth knowledge which we intend to build on over the next four years.
It's crucial that debate is informed and widespread. I'm particularly interested in improving the discussion around intergenerational matters - the artificial 'boomers versus millennials' divide so beloved by media headline writers is an unproductive lens on an ecosystem that involves us all.
Our three-yearly Review of Retirement Income Policies 2019 provided an in-depth look at the current environment and issues facing New Zealand in the future. We know that New Zealand Superannuation is affordable for the moment and delivers a material lift in standards of living for those in material hardship.
We also know that pre-retirement issues are becoming harder. A relatively comfortable retirement has most often been attained by having achieved a mortgage-free home. The historically very low interest environment affects both current and future retirees. The need and desire for New Zealanders to work longer has implications for workforce planning. KiwiSaver has become a crucial tool yet is focused only on employees. The COVID19 pandemic in 2020 will set savers back for some time yet.
The diagram on the 'Statistics and data' page provides a useful snapshot of what New Zealand looks like in 2020 from a retirement lens.
In a fast-changing world the best outcome that can be secured for New Zealanders is a stable, intelligent policy environment and focused support for financial capability so people can make the best decisions for themselves.
The Review discussed the need for a purpose statement for retirement income and I agree this is an important step to clarify and focus debate. Our research shows New Zealanders mostly think that the purpose of NZ Superannuation is about matters such as dignity, poverty prevention, care, and a citizen dividend for working hard and paying taxes. I believe that if a purpose statement was agreed and formally adopted, this could significantly help focus discussion and debate on determining the right settings in the future. We will work on securing this agreement.
Over the next four years we will restructure, refocus, and reinvigorate to face changing opportunities and challenges with a single-minded focus: to help New Zealanders retire with confidence.
And we will continue passionately helping New Zealanders to Live Sorted!
Jane Wrightson
Retirement Commissioner
Mana Ahungarua
5 June 2020
Jane Wrightson
Retirement Commissioner
Mana Ahungarua

The Retirement Commissioner's role was established under the New Zealand Superannuation and Retirement Income Act 2001. The Retirement Commissioner is appointed by the Minister of Commerce and Consumer Affairs and is an Autonomous Crown Entity under the Crown Entities Act 2004.

This Statement of Intent sets out Te Ara Ahunga Ora's intentions and undertakings for the medium-term period 2021 – 2024.