Jane Wrightson
Mana Ahungarua Retirement Commissioner
In late 2022, Retirement Commissioner Jane Wrightson was appointed by the Minister of Commerce and Consumer Affairs for a second term, expiring early 2026.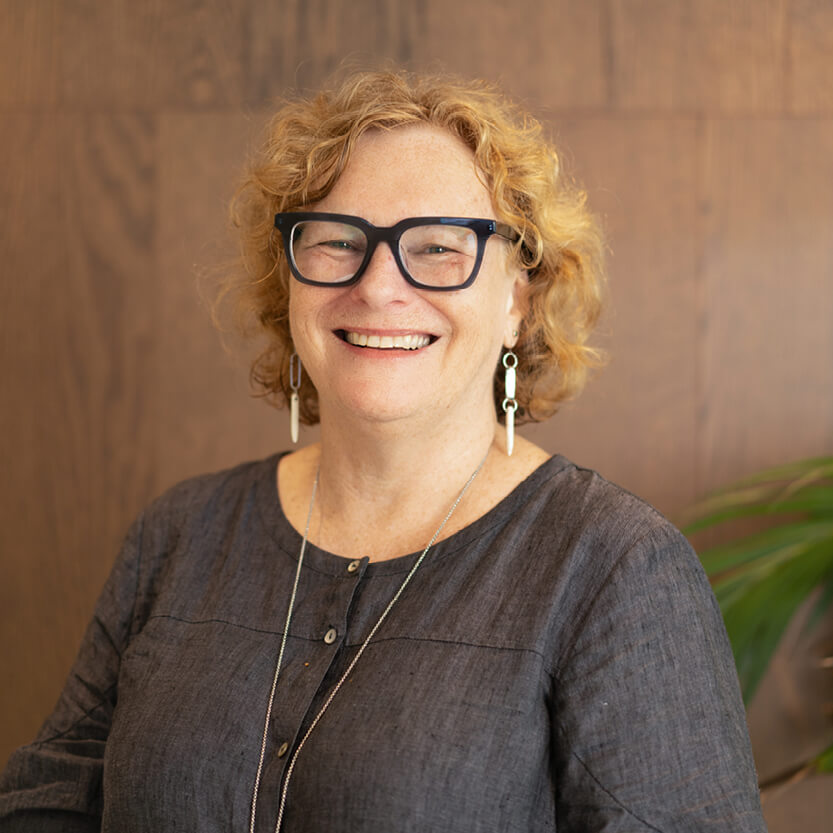 ---
Jane is focused on principled retirement policies that take a long-term view, so that the wellbeing of older New Zealanders is enhanced. The journey towards retirement – which means different things to different people – is a long one, so easy access to relevant and motivating financial information is crucial to help people on their way.
Jane's advocacy interests are in the economic wellbeing of older New Zealanders, equity, and ensuring evidence-based data is readily available to contribute to what can sometimes be heated debate. She has appointed an Advisory Board to support her in ensuring advocacy is forward-focused, independent, and principled. The board's members are independent directors Alison O'Connell and David McLean, digital entrepreneur Kendall Flutey, and economist Paul Conway.
Jane has had a long leadership career, primarily in media entities, and holds other governance roles. She is a Chartered Member of the Institute of Directors.
Responsibilities of the Retirement Commissioner
---
The Retirement Commissioner's role was first established under the Retirement Income Act 1993 and continued under the New Zealand Superannuation and Retirement Income Act 2001 which sets out the Commissioner's functions powers and duties. The Retirement Commissioner is appointed by the Minister of Commerce and Consumer Affairs and is an Autonomous Crown Entity under the Crown Entities Act 2004.
Under legal mandate, the Retirement Commissioner is required to fulfil the relevant functions and requirements of the New Zealand Superannuation and Retirement Income Act 2001 and certain functions under the Retirement Villages Act 2003:
Leading and coordinating of the National Strategy for Financial Capability to improve the financial capability of New Zealanders of all ages.
Reviewing and reporting to the Minister of Commerce every three years on the retirement income policies implemented by government.
Monitoring the effects of retirement villages legislation, administering the retirement village disputes process and appointing members to disputes panels as vacancies arise.
Contact
To contact the Retirement Commissioner please get in touch with the Performance Accountability Specialist Rebecca Jenner:
E/ becca@retirement.govt.nz
P/ +64 9 356 1447‬