Dr Suzy Morrissey
Director, Policy and Research
"Our people are passionate, committed and a pleasure to work with. Part of that is our awesome culture and values, which we really live in the way that we work, and make the office a great place to be."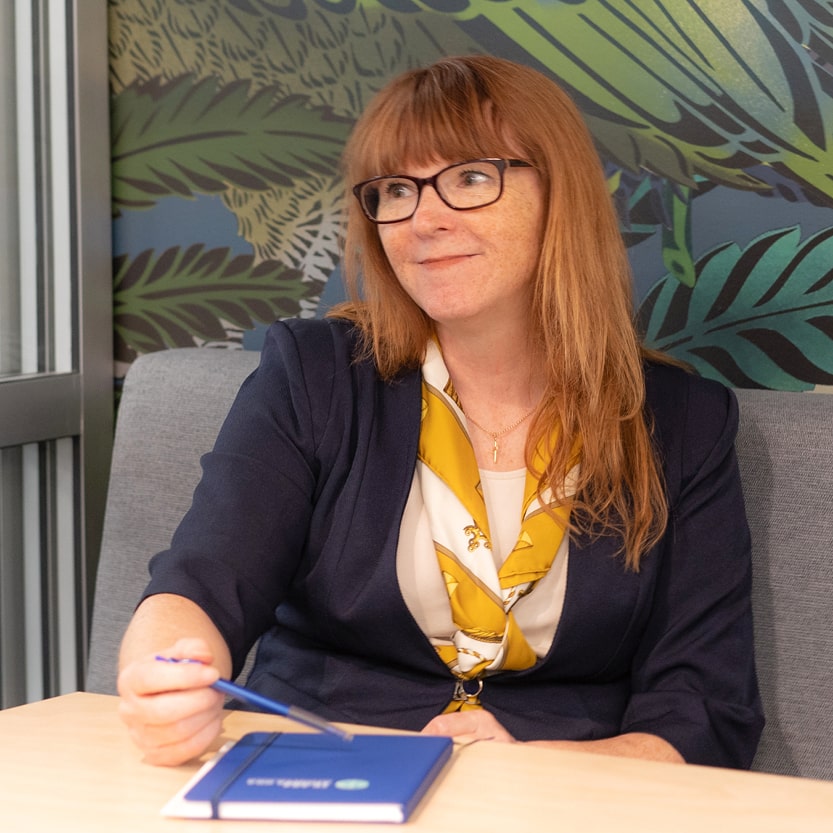 ---
Dr Suzy Morrissey leads the Policy and Research team. She oversees the research programme, statutory three-yearly Review of Retirement Income Policies and the statutory role to monitor the effects of the Retirement Villages Act, the Regulations and Code of Practice. 
Suzy is a Chartered Accountant and spent eight years working for global accounting firms in Australia and New Zealand. She was made a Fellow Chartered Accountant in 2018.
Suzy enjoys working at Te Ara Ahunga Ora, not only because of the work, but because of the people.
"Our people are passionate, committed and a pleasure to work with. Part of that is our awesome culture and values, which we really live in the way that we work, and make the office a great place to be."
Suzy's role as Director, Policy and Research combines her two areas of interest, policy and research.
"I've spent over a decade in the public sector working on various tax and transfer policies, but I'm a researcher too, my PhD examined policy and gender." 
Suzy led the 2022 Review of Retirement Income Policies. "It was a huge project and I loved delivering it. I'm proud of the wealth of new research and data we generated, specifically on older people and their situation.
"We also had a strong focus on the retirement outcomes of Māori, Pacific People, and women, and the research has highlighted areas that require change to improve later life for these groups of people."
Suzy is also part of the Leadership Team and is involved with the setting the strategic direction and operations of the organisation as a whole, another aspect of her role that she values. 
"The breadth of work that Te Ara Ahunga Ora covers means there is always something interesting to consider. It's a varied and interesting role, at a great organisation."