---
The CFFC has released a discussion paper on the retirement village legislative framework. The framework includes the Retirement Villages Act 2003, its Regulations, and the Retirement Villages Code of Practice 2008.
Retirement Commissioner Jane Wrightson says one of her statutory obligations under the Act is to monitor the framework's effectiveness, ensuring it is fair and balanced for both the industry and consumers.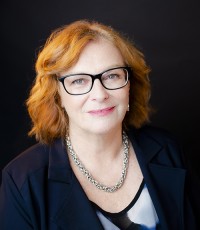 "The intention of this paper is to describe the environment, discuss core issues, and start a conversation between industry, residents and government about if and where change is desirable," says Wrightson. "We have indicated areas that, in the opinion of the CFFC, warrant further work."
The paper proposes it is timely, effective, and efficient for a policy review of all elements of the framework, to be undertaken by the Ministry for Housing and Urban Development (MHUD), with support from the CFFC. The work would review policy on a range of consumer, framework and business model issues highlighted in the paper and propose change.
The consultation period is now closed.