---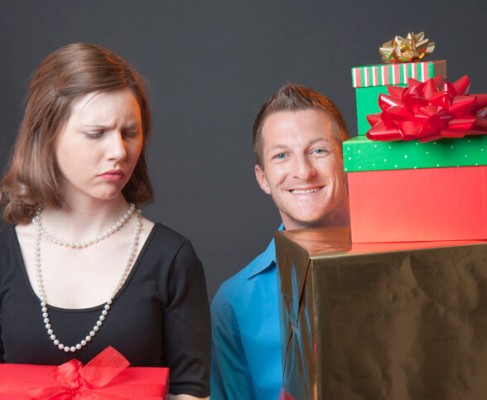 Christmas spending could be further fuelled by a high number of people thinking others spend more on presents than they do.
CFFC research reveals that 40% of Kiwis who celebrate Christmas think they spend less on gifts than others - they reported spending an average of $81 on each present but thought others spent an average of $102.
Tom Hartmann, CFFC's personal finance expert, said this misconception put people at risk of going deeper into debt to match what they thought friends and family were spending.
"It shows the pressure not only comes from outside of us but inside as well."
Young adults, Māori, Pasifika and those who rented seemed to suffer most from feeling they weren't spending enough.
People aged 18 to 34 spent an average of $93 on each gift, but believed others spent $112.
That was in sharp contrast to the over-65-year-olds who spent $59 on average and thought others spent $78.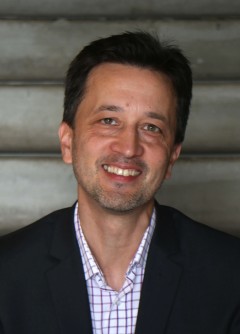 Hartmann (right) said young people were less experienced in Christmas spending and how to budget for it, and were probably more at the mercy of social media.
"I think there is a lot more pressure from consumerism at that age. The power of brands has a bigger impact."
Pasifika in the survey said they spent $97 on average per gift, but thought others spent $122, while the gap for Māori was $94 and $119.
Hartmann said Māori and Pasifika often said they felt pressure by family and their community to spend more than they wanted to due to cultural beliefs around generosity and caring for each other.
"It's really hard for people to swim against the tide."
Hartmann also pointed to renters as being more likely to feel poorer when comparing their spending to others.
While the average spend for home-owners and renters was virtually the same at $82 and $81 there was a significant difference between what they believed others spent at $98 for home-owners and $108 for renters.
Hartmann said people needed to recognise this misconception, and urged them do their own thing when it came to gift buying.
"Make your own plans for your money and stick to them. Don't think so much about what others are doing."
He said people should consider making a list and setting a dollar amount, then shop around online to get the best deal.
A Secret Santa system with a set dollar amount could be a good way to ensure a large group of people could join in the exchange of gifts without having it cost too much.
Hartmann said people could also save money by making presents themselves or buying secondhand, especially for children.
While it was easy to compare the monetary value of presents the value of a gift should not be equated to love.
"Just because more money was spent it doesn't mean the gift is given with more love."
TIPS TO KEEP CHRISTMAS AFFORDABLE

• Make a list
• Stick to a budget
• Compare prices online
• Try a Secret Santa system
• Consider making presents or buying second-hand
• Don't worry about what others are spending