Money Week 2022: 8-14 August
---
Money Week is the annual public awareness and engagement campaign coordinated by Te Ara Ahunga Ora in partnership with the financial capability community.
Aligned to the National Strategy for Financial Capability, the campaign's purpose is to work together to help demystify money.
The theme 'Just wondering' is back for its final year to keep the kōrero going on money questions. The focus is on encouraging people to talk more openly about money and ask for help. Any money question is a good question!
We encourage all National Strategy partners, workplaces, schools and kura to take part to help New Zealanders better understand money and improve their financial wellbeing.
Ideas on how to get involved with Money Week
---
Organise a fun online money quiz for workmates or whānau. Download the Money Week quiz.
Set up a kai and kōrero stall – offering a free sausage sizzle, soup, or baked goods. It really helps start the money kōrero.
Team up with local partners or supermarkets to create joint activities.
Encourage money conversations in your community. The Financial Services Council also has handy conversation starter cards you can download here.
Do a book giveaway – The Cheap Eats book is free for the first 25 copies!
Run a class or webinar. Could be on subjects such as investing or events teaching how to grow your own veges (and donate seed/seedlings to start).
Run a prize draw, free coffee, or raffle for new people who want to meet with a financial mentor or adviser. Offer a call back for people to set up the appointment.
$5000 pool closed
We know our community partners have great ideas for Money Week but may have limited resources to get involved.

This year we are piloting a fund for community partners to bring ideas to life! Apply to the fund to receive a share of $5000 to help make your Money Week initiative happen. We were blown away by the entries received and look forward to seeing these initiatives come to life.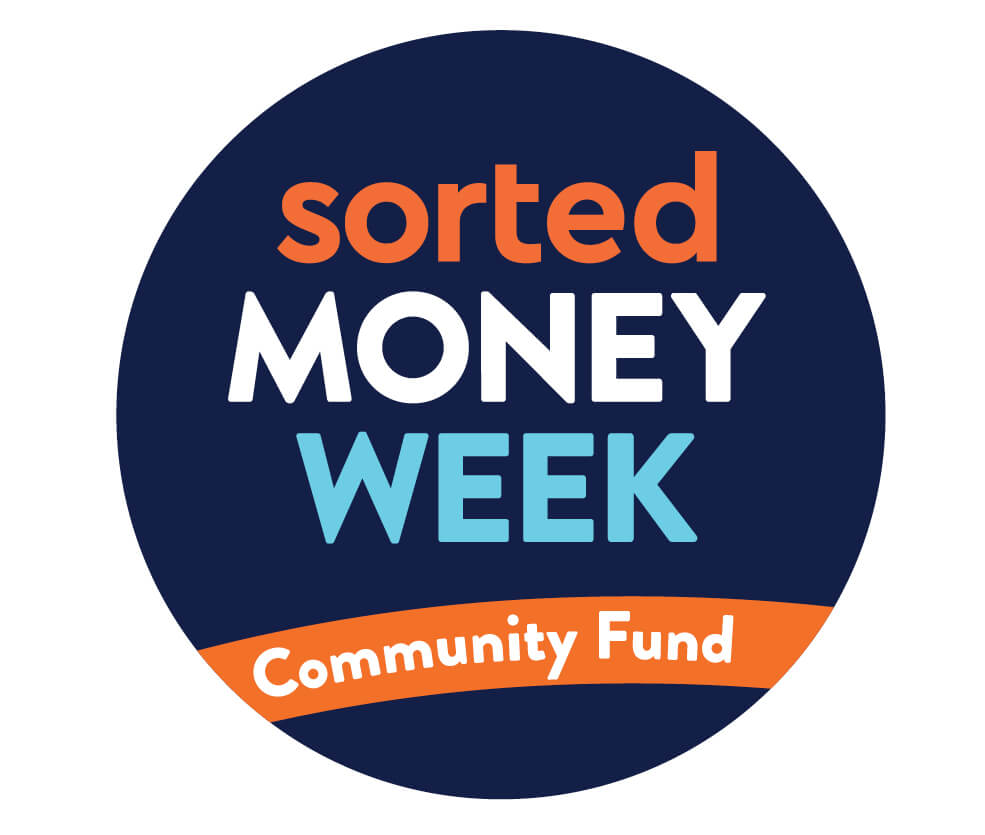 Key dates for the community fund
---
June - July 2022: Start planning your initiative and apply below
21 July: Entries close
25 July: Successful applicants notified
8-14 August: Money Week! Send us a photo of your initiative.
More information
---
Watch a webinar with more information on how to get involved in the 2022 campaign.
If you have any questions on how to get involved or would like some marketing assistance, feel free to reach out to rachel@retirement.govt.nz. We will be happy to help in any way.