Whai Rawa x Sorted Wāhine Webinar – ONLINE AND FREE!
---
Whai Rawa is excited to offer our wāhine members a free online webinar in conjunction with Sorted Money Week!
Designed and delivered by wāhine for wāhine, it provides a safe and non-judgmental space for you to learn money skills that will help close the financial knowledge gap that many face.
You will learn:
Ways to improve your financial wellbeing and get ahead financially
The unique situations women face and strategies to overcome them
Ways to comfortably talk about money
Savings and Investing basics
If you can dedicate 2 hours of your time to start your journey, we know it will be worth it! And it's free!

Date: Wednesday 10th August 2022

Time: 7.00-9.00pm

Faciliator: Unicia Veer
---

About the facilitator
Unicia Veer works primarily in personal finance as a Sorted facilitator and has been involved with local community financial education since 2010. Unicia is a Chartered Accountant and is passionate about using her skillset outside of the expected norm to see not just a financially literate community, but a financially capable community.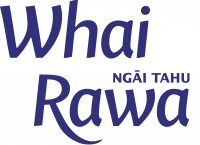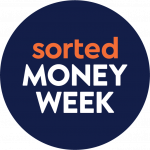 Want to take part?
You will receive an email with all the webinar details and links to attend on the Monday before the webinar.
Registrations are limited – don't miss out!
Check out Sorted.org.nz for tools, guides and blogs about personal finance.