---
If you play any role in helping New Zealanders understand money, please join us at no cost. This includes financial mentors, banks, iwi, insurance providers, and government agencies. Register below asap as space is limited.
The power of together
24 - 25 August 2022
Wharewaka Function Centre in Wellington
A chance for partners from throughout New Zealand to share mahi, catch up with friends across the sector, and kōrero on where financial capability approaches are working – and where they need to change.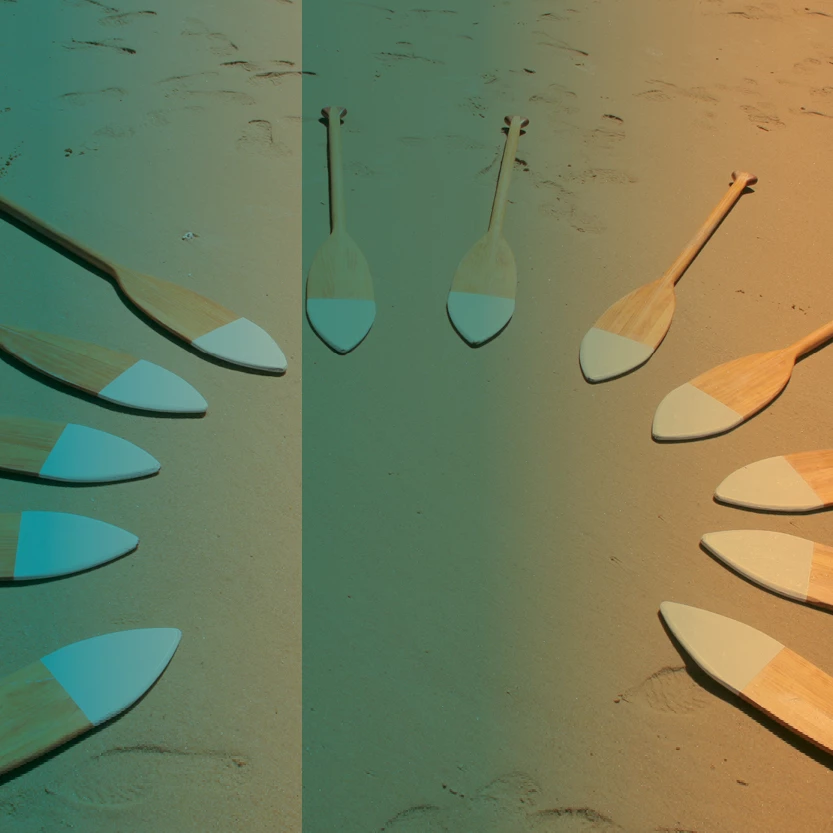 What to expect
---
We will hear from industry, community partners, entrepreneurs, government, and Ministers on what they are seeing and what is shifting the dial for New Zealanders and their money. We will explore how we can better effect change for the Strategy's three target audiences: Māori, Women, Pacific Peoples. We will also think more about the power of a telling a collective financial capability story and co-design what we, the sector, need to do from here. This conference is not just a talkfest: participants will help determine the next priorities for the National Strategy.
Space is limited to 250 partners so please register asap so you don't miss out. We are not charging conference fees as want to make it accessible for many different partners to attend.
About the conference
---
Conference MC: Michele A'Court
Multi-talented Michele is an award-winning presenter, speaker, comedian, and columnist. Michele is passionate about demystifying money and making wealth accessible. She hosts a podcast redefining Power Money & Security supporting women of Aotearoa to grow their financial confidence.